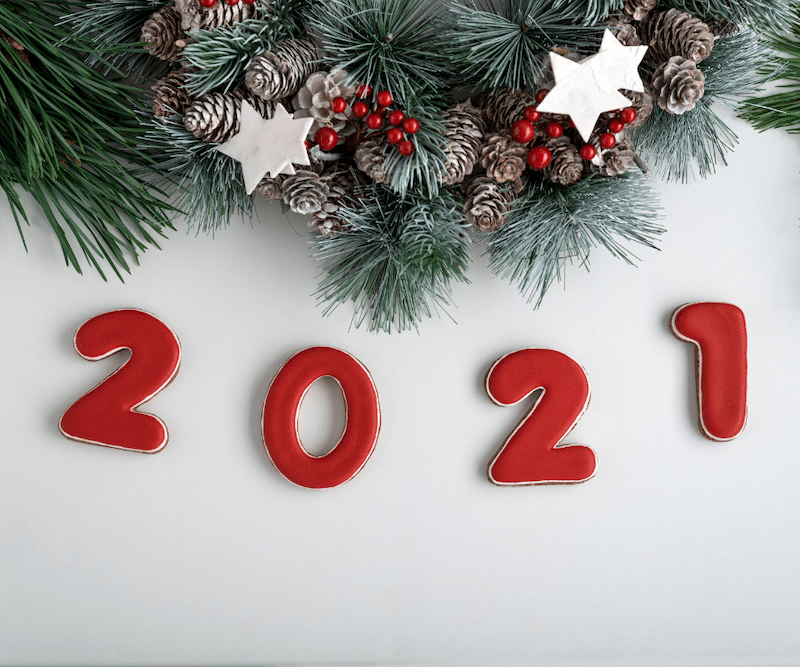 Brilliant Improvements isn't only our name, but it was the name of 2021! After a bogged down 2020, we were excited to see everything starting to come to normal – especially our clients' moods. This year we explored utilitarian bathroom upgrades, kitchen trends, and home renovation trends. We were also able to show off our skills with beautiful spa-like bathrooms in soothing, natural color patterns, before and after reveals, and low-maintenance solutions so you can spend more time enjoying your new kitchen and bath and less time cleaning it!
Our 2022 wishlist is for all of our happy clients to recommend us to their friends, family, coworkers, and more! Despite our founding in 2009, we want to grow our reputation as the best kitchen and bath remodeling experts in New Jersey and beat out companies that have been around for longer! Sometimes quality is better than quantity!
We would like to take this time to also thank our clients, staff, and partners who keep us going and have stuck with us through the hardest times! With high hopes, we look onward towards a brilliant 2022.