A simple way to make your bathroom look more upscale is by replacing your existing and outdated bathroom fixtures! See how to style depending on your bathroom size and style.
Choosing Your Bathroom Fixtures
When selecting bathroom fixtures during a remodel, you'll be faced with many choices in varying shapes, styles, and materials. While you should select the fixtures you like best, it is ideal to stick with neutral options for the main fixtures for your the sink, toilet, shower, and tub. This also applies for similar features around your home, remembering it's always more stylish to have everything match! Large fixtures can be pricey and difficult to replace if you decide you no longer like them and even harder to match well for every room in the house. Plus, a bathroom that's clearly dated can negatively impact your home's resale value. Add some bolder design flair with smaller fixtures and accessories that are easier to swap out when it's time for an update!
Bathrooms are usually categorized by their function regardless of size, although the size does tend to have some impact on classification. The same way you shouldn't choose a large, heavy oak bed for a small bedroom, you must be mindful of design choices for different size bathrooms to not overwhelm the interior. Larger homes often have a powder room or half-bath with little more than a sink, toilet, or door for privacy. The small size and a limited number of fixtures means that you can remodel a powder room reasonably quickly with minor upgrades, but since it is a secondary bathroom it's less pressing unless you plan to have guests over often or in the coming weeks. The best bathroom fixture options for this room would be light and small, however you can opt for black fixtures if your bathroom is all-white.
A full bathroom refers to any bathroom with a full range of amenities—toilet, vanity, sink, and tub/shower. What differentiates it from a half bathroom is that it has a tub or shower. This means more fixtures to change and a higher price tag. Before buying, make sure that the fixtures you have in mind are available for all these varied settings so nothing looks out of place. Since full bathrooms and primary or master bathrooms tend to be much larger than half baths, you can have a lot of fun with the size and shapes of your fixtures without making the room look crowded.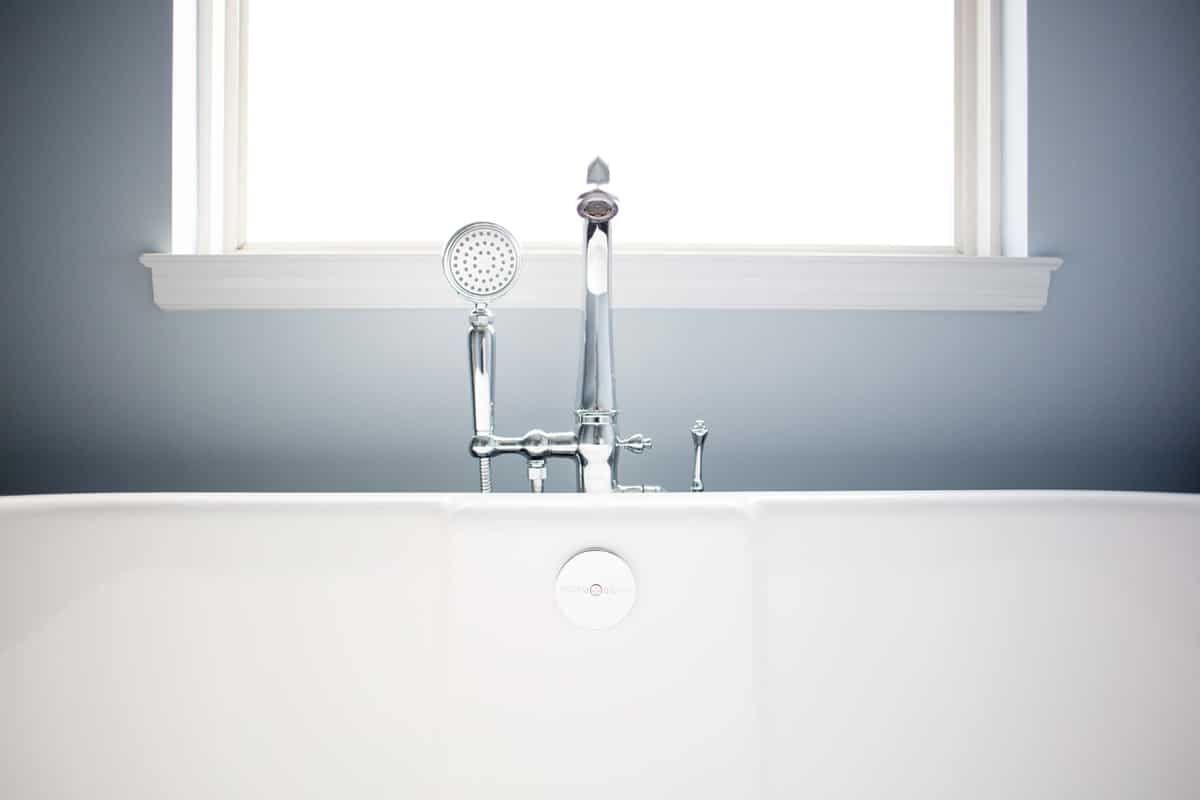 Are you looking for more than a simple remodel? Brilliant Improvements can help you from the simplest bathroom fixture upgrades to a whole-house makeover!